About us
With over 15 years of unmatched excellence in the Telecom and ICT fields. In IPMoviles we are dedicated to providing high-quality services and cutting-edge cloud solutions while strictly adhering to industry regulations, Forming strong strategic alliances with industry leaders.
Since our establishment in 2008, We've gained your trust as the go-to experts, tackling a wide range of projects across multiple sectors, from telecommunications to education, finance, and oil.
We prioritize our clients' needs as a customer-centric company, primarily focused on ICT solutions. Over the last 5 years, we've consistently earned positive ratings. These results shape our quality system, fostering ongoing improvement.
Our commitment to staying at the forefront of network technology drives us to continuously update our personnel.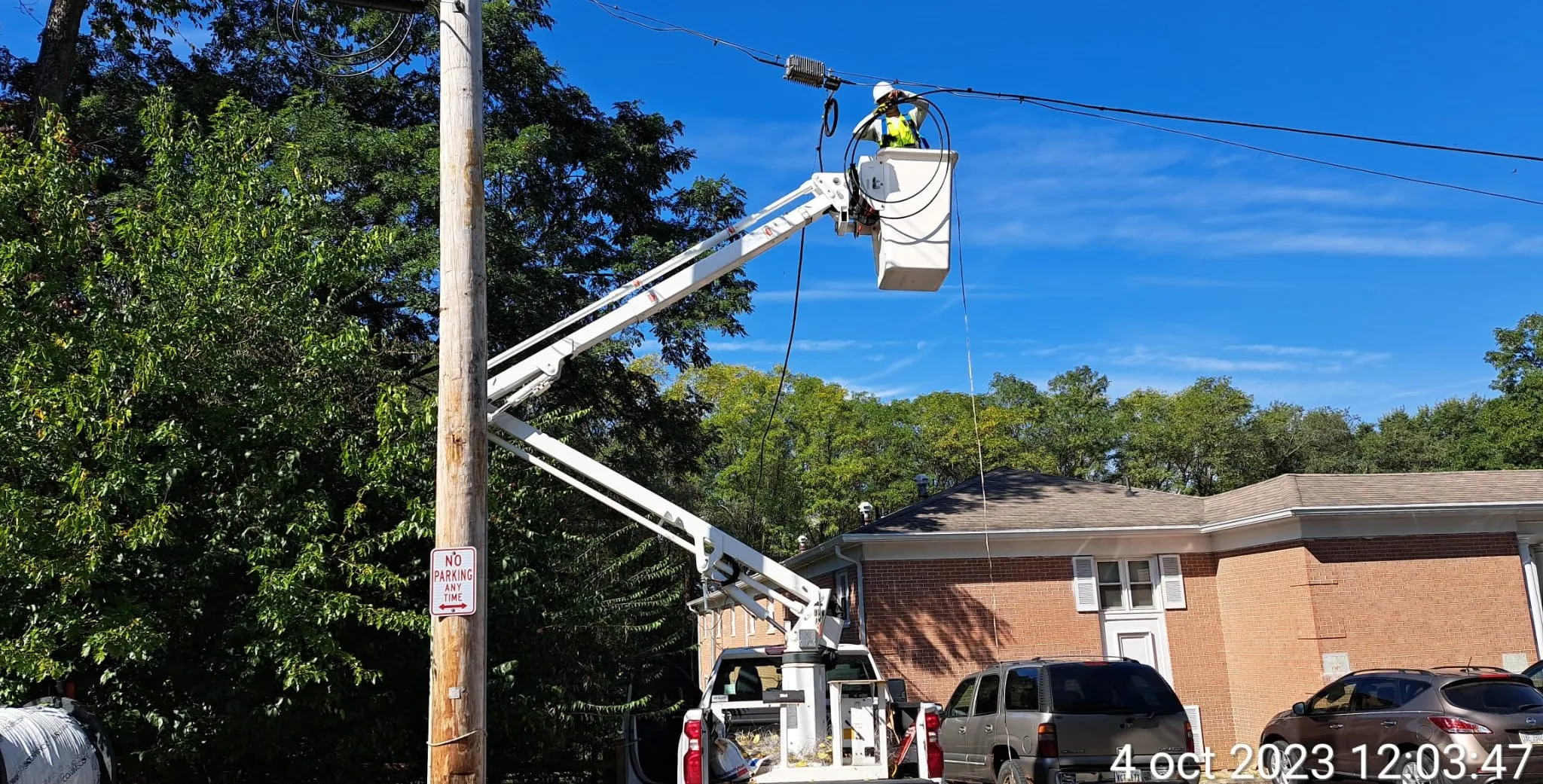 Our Mission
We contribute to the technological needs of societyby providing comprehensive solutions tailored to the requirements presented. This is achieved through the availability, performance, quality, management, and evolution of our company's infrastructure and architecture.
We are guided by a culture of processes and projects, keeping our personnel focused on best practices and trends towards the convergence of telecommunications.
Our Vision
By 2035, our vision is to become a nationally and internationally recognized leading company, firmly established in the provision of high-quality and efficient technological services and solutions.
We will adhere to quality standards and comply with current regulations to ensure outstanding performance in our field.
Our Corporate Values
At our core, our company is founded upon a philosophy of loyalty, responsibility, honesty, and respect. We believe in fulfilling our individual responsibilities to enhance our institutional image, carrying out tasks with unwavering commitment to established quality policies, and always acting with ethical discernment and respect for the inherent rights of each individual and our organization.
We strive for efficiency, delivering quality results through meticulous planning, and demonstrate a strong commitment to service and a sense of belonging to our organization, all while exercising the necessary leadership to achieve our objectives while respecting the environment. Our overarching goal is to maintain competitiveness through a culture of quality, ensuring that every product and service we offer not only meets but exceeds customer expectations.